20G Seat System
This lightweight removable car seat with integrated three-point seatbelt for use in multi-purpose-vehicles and minibuses was chosen for a demo project to evaluate the RTM-Worx software. Just a single injection point at the top and two venting points at the bottom of the seat were used. You can see the separate skins and the internal stiffener ribs in the animation (click on the image - (kveseat.avi, 109 KB)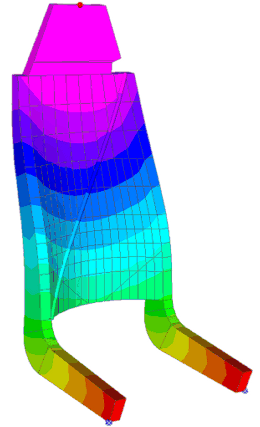 The seat is composed out of three sections with foam core, glass fabric and contains inserts of aluminium and plastic. It was manufactured with RTM.
Dormer Roof Window
This dormer roof window system was designed by TNO, Eindhoven, The Netherlands. Engineering and RTM-Worx simulations were carried out by Kok & van Engelen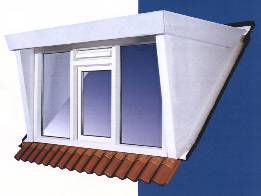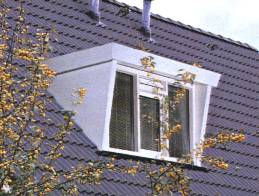 The image above shows the results of one of the possible injection strategies that was investigated for the dormer roof. Click on the image (or in the menu at the left) to view a filling animation (kveubnk.avi, 473 KB).
home | applications | seat system | dormer roof

© 1997-2022 Polyworx